Challenge: Create a launch campaign for the newly proposed 3-digit code for the National Suicide Prevention Lifeline: 988 (October 2019 Young Shits brief. Awarded "The Shit That Came So Close to Winning," by Sai He).
Insight: According to a Suicide Crisis Counselor at one of the L.A. call centers, almost all callers find the current Lifeline number by Googling "how do I kill myself," "hotline number," "suicide," or other related content.
Direction: How do we reach callers before they have to Google us?
Execution: 988 Know the Number campaign, launched with a Google Doodle
Case Study Video
Google Doodle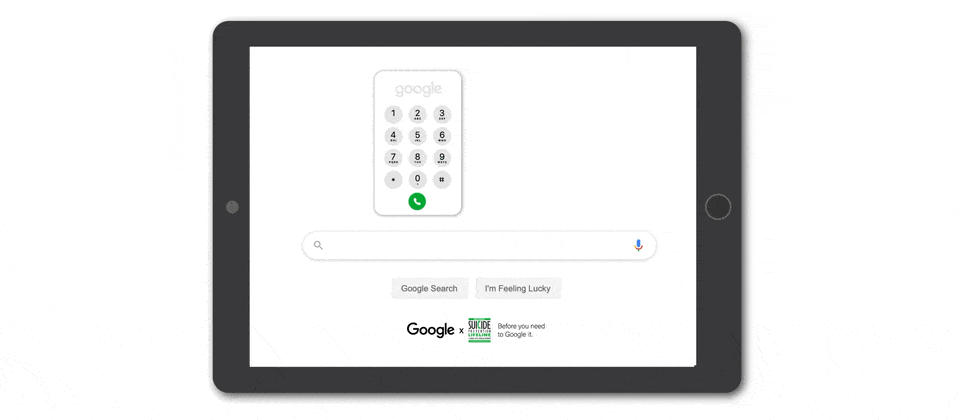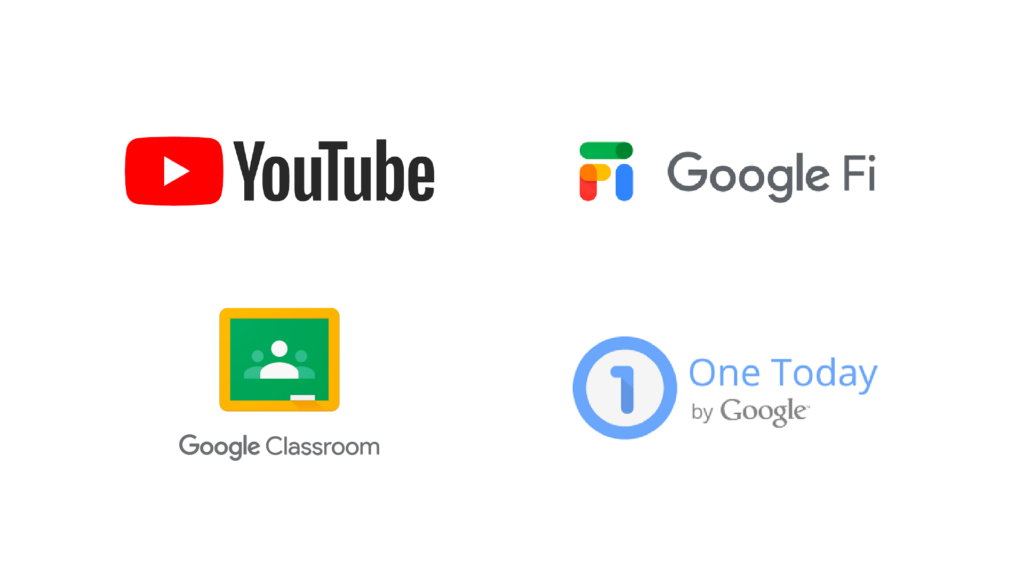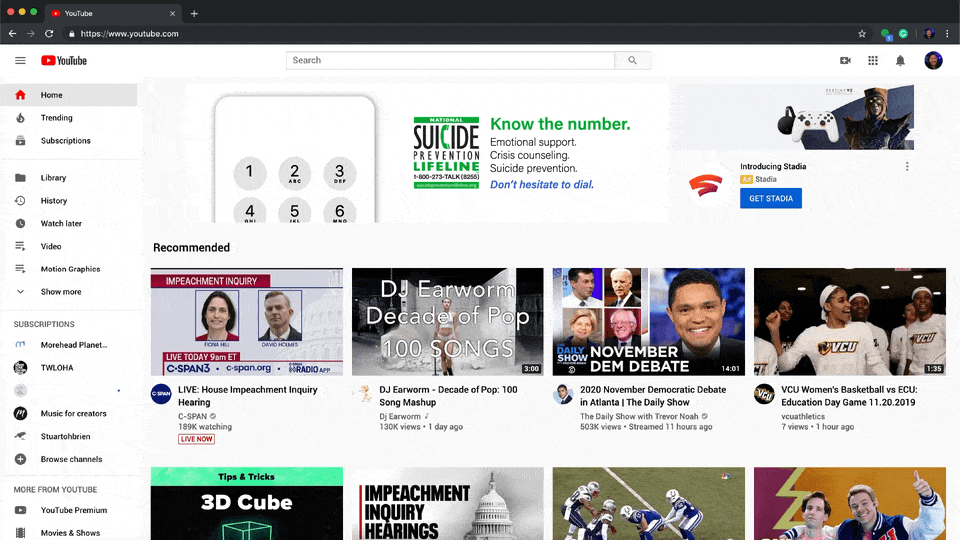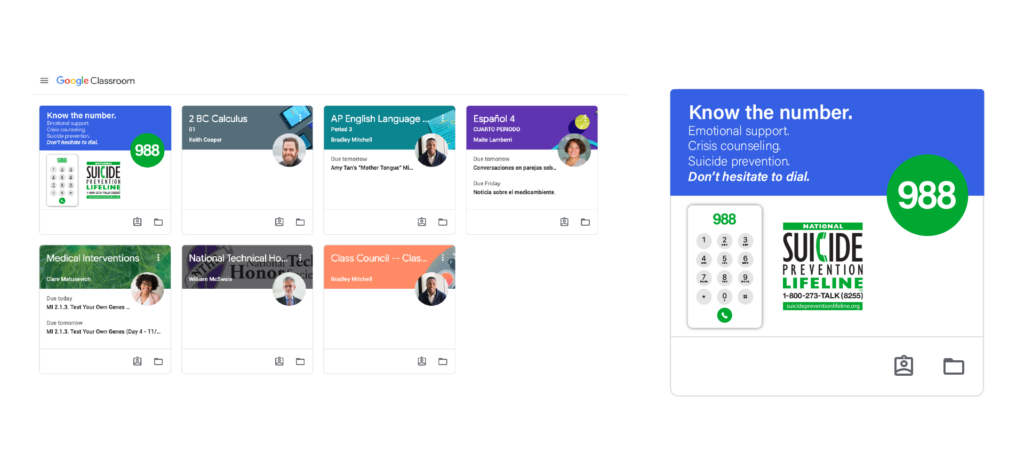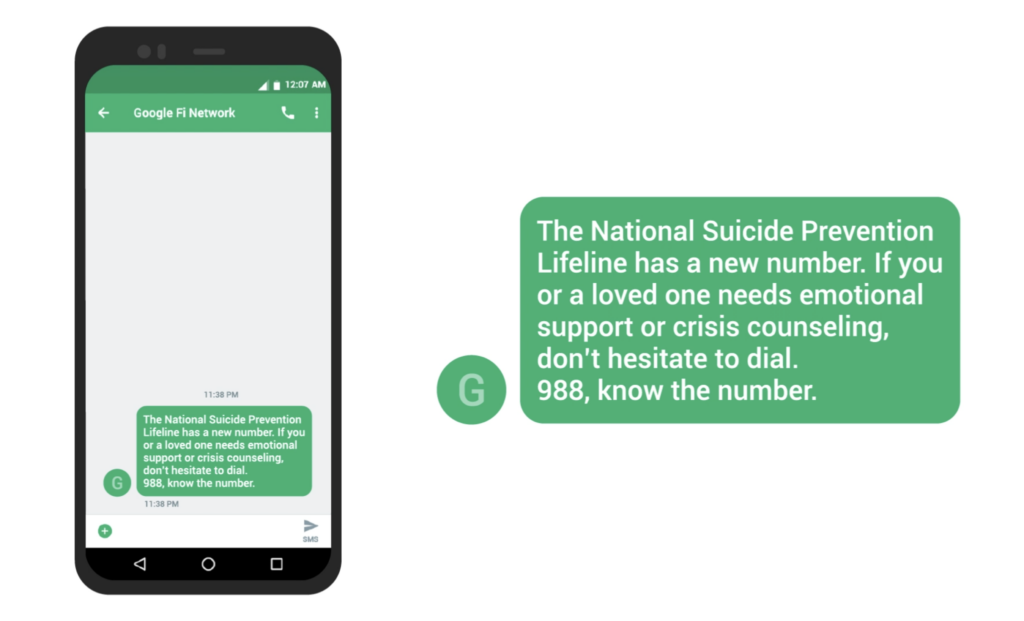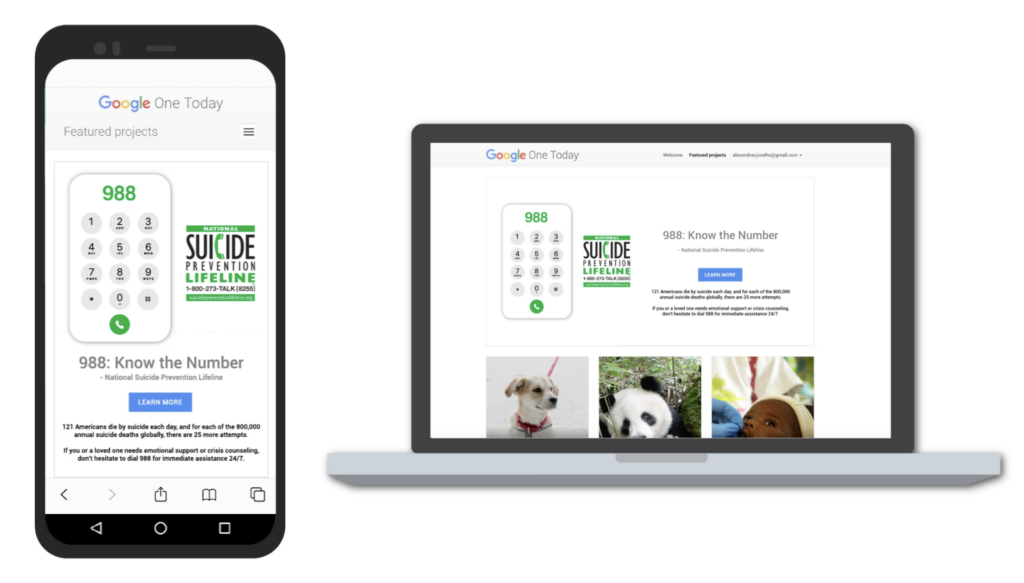 Role: Art director working with copywriter Bella Courtenay-Morris (across a 14-hour time difference)
Timeline & Tools: 1.5 weeks & Adobe Illustrator/After Effects.