I'm working on adding this project to my site, so check back soon! In the meantime, here's a preview:
Task: Inspire younger generations to become teachers while adapting our education system for the current pandemic and modern student (brief from the September 2020 Young Shits competition).
The App: HomeTeam for Google Classroom
Google HomeTeam is a digital toolkit integrated with G Suite for Education to empower students, their families, and their teachers to grow & succeed in education outside of the traditional classroom.
Family accounts provide parents with automated progress tracking & parent notifications and incremental break & reward options for students, diverse tools that can be implemented to help provide additional support & structure for any child to free up the parent.
It allows teachers to monitor students' progress, communicate better with parents, optimize their virtual curriculum & provide customized support for individual students to offer a better at-home learning experience.
To check out the interactive prototype for all three users, visit hometeam.help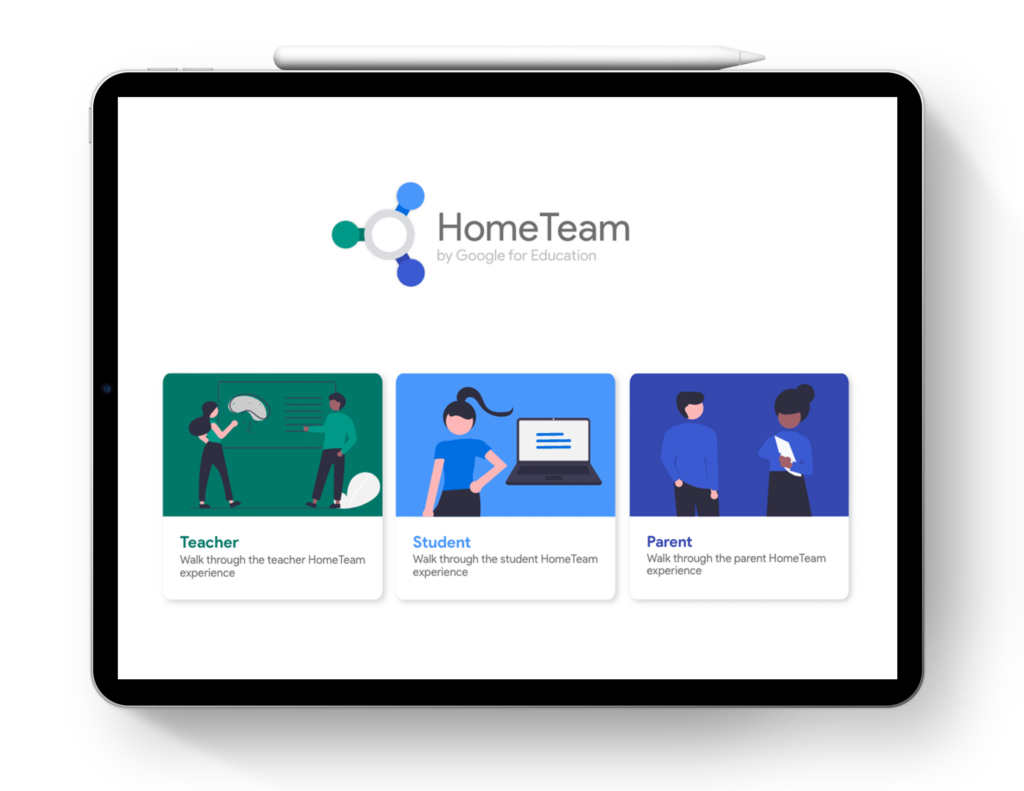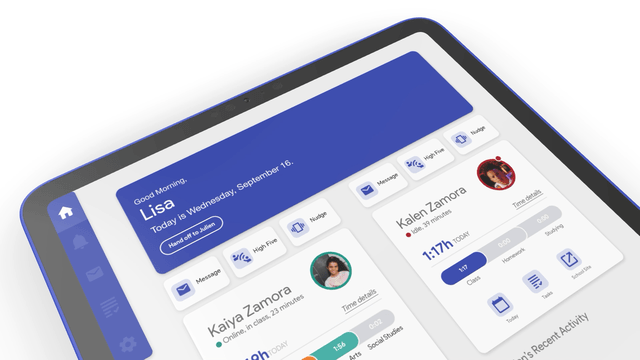 The Campaign: Show Up To Teach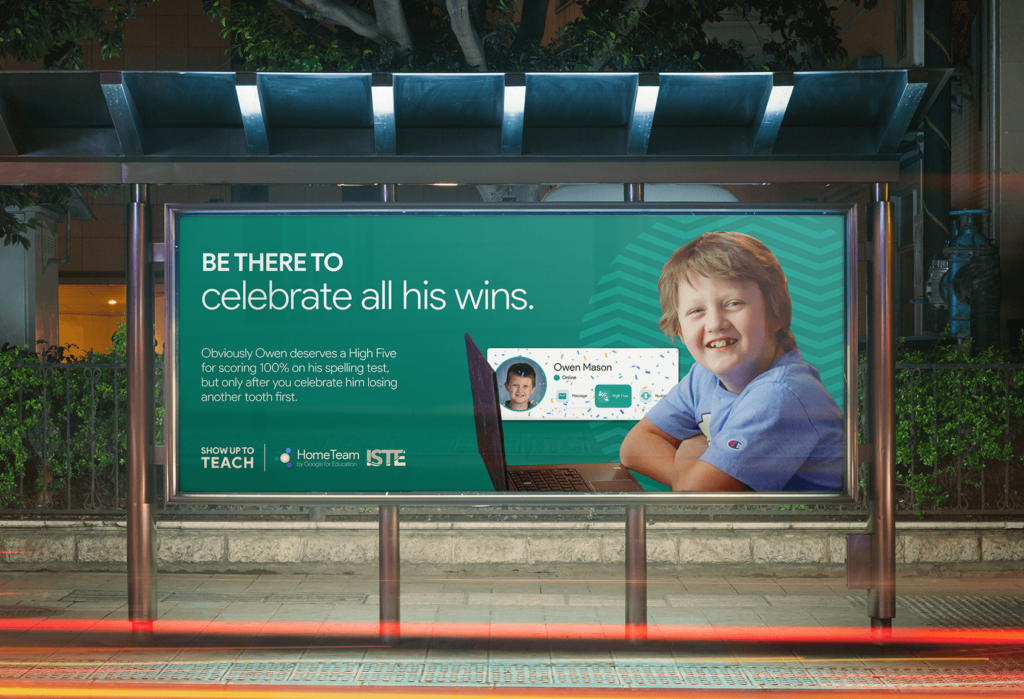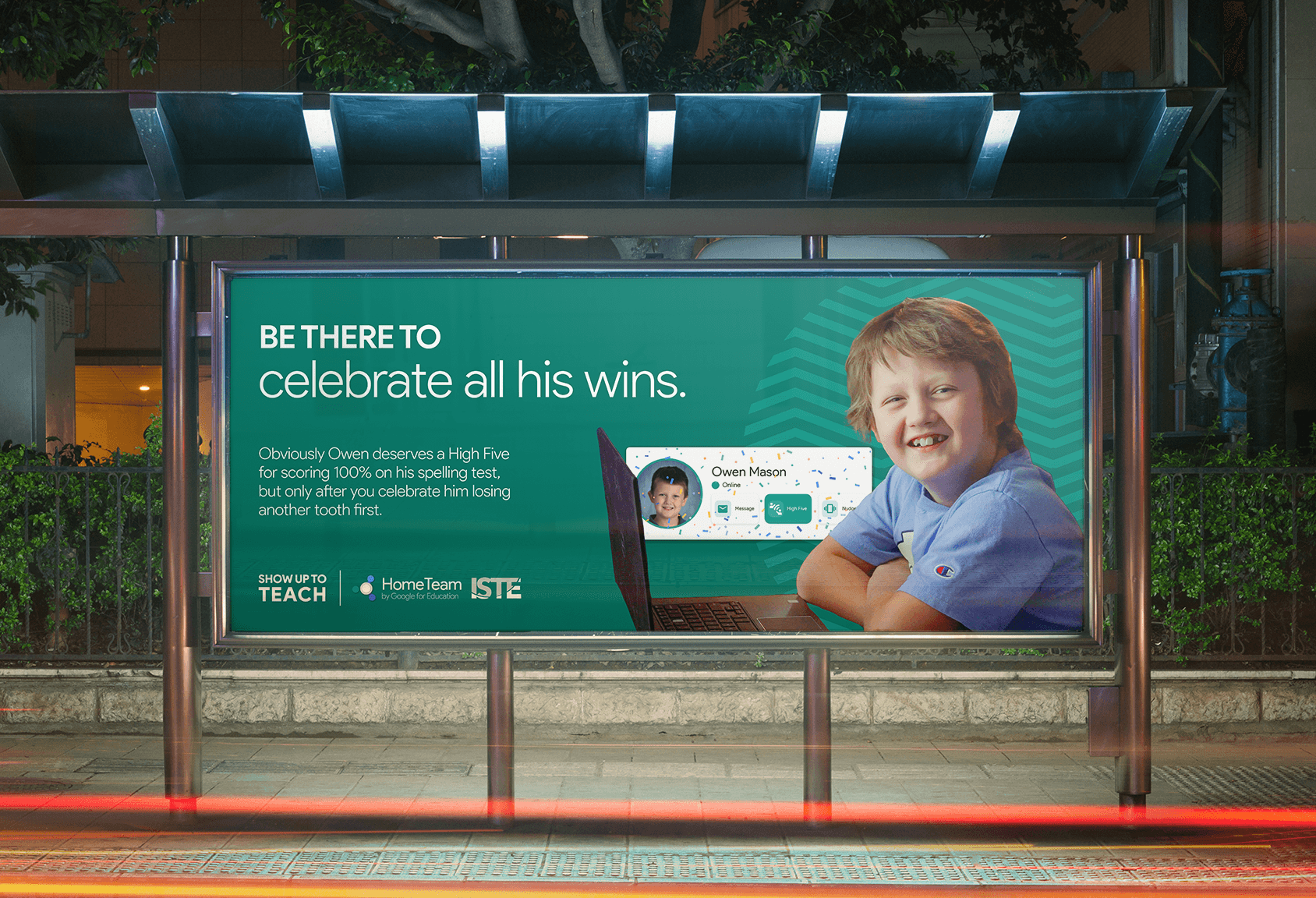 Case Study Video