Challenge
Lead the development of a fully rebranded identity & hierarchy, website, and launch campaign for the University Student Commons & Activities (USC&A), a sub-brand of VCU.
Role
Visual branding/art direction, brand hierarchy research & strategy, UX/UI strategy & design, and website & campaign development.
Timeline & Tools
Brand identity & hierarchy – 6 weeks, UX/UI – 8 weeks, Website & launch campaign development – ongoing
As a Marketing/Design Graduate Assistant at VCU's University Student Commons & Activities, I've had the immense privilege of leading a department-wide rebranding initiative. Because I'm currently working with my coworker, Chris Cole, on building out the full launch campaign, website redesign & brand identity, I'll be updating this page over the next few weeks.
To start, here's a preview of the new visual identity & how it'll apply across our different teams/services.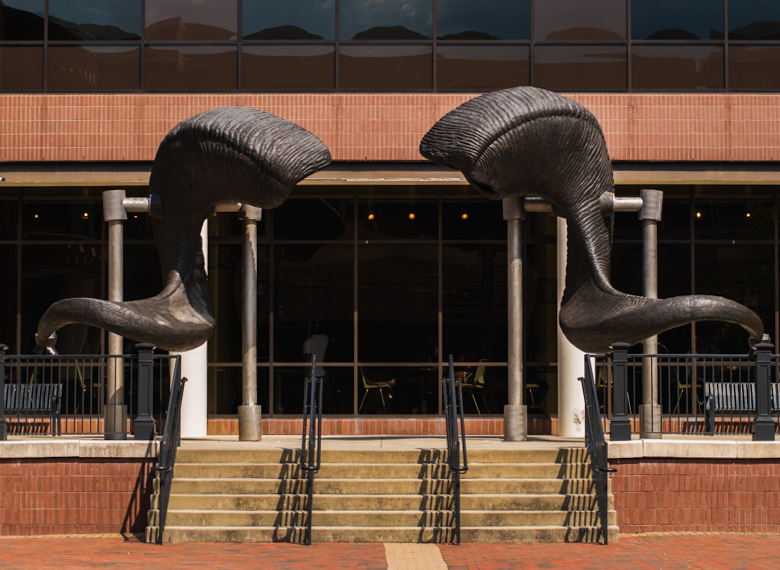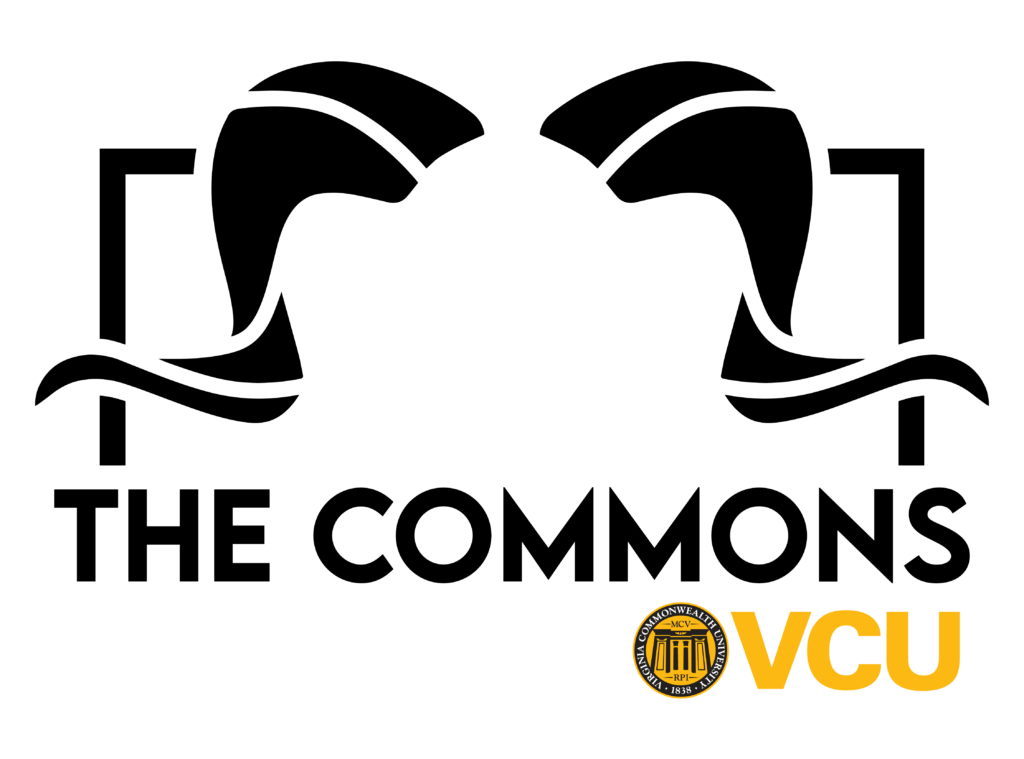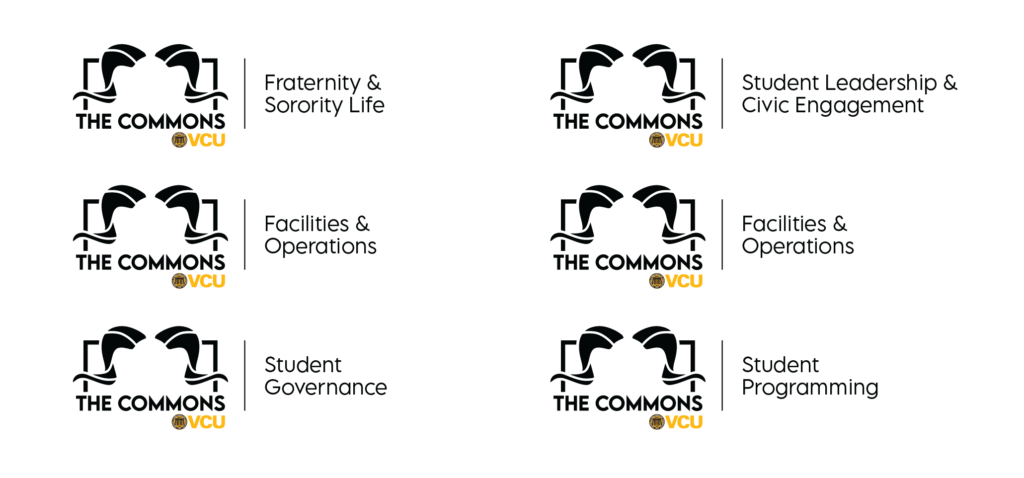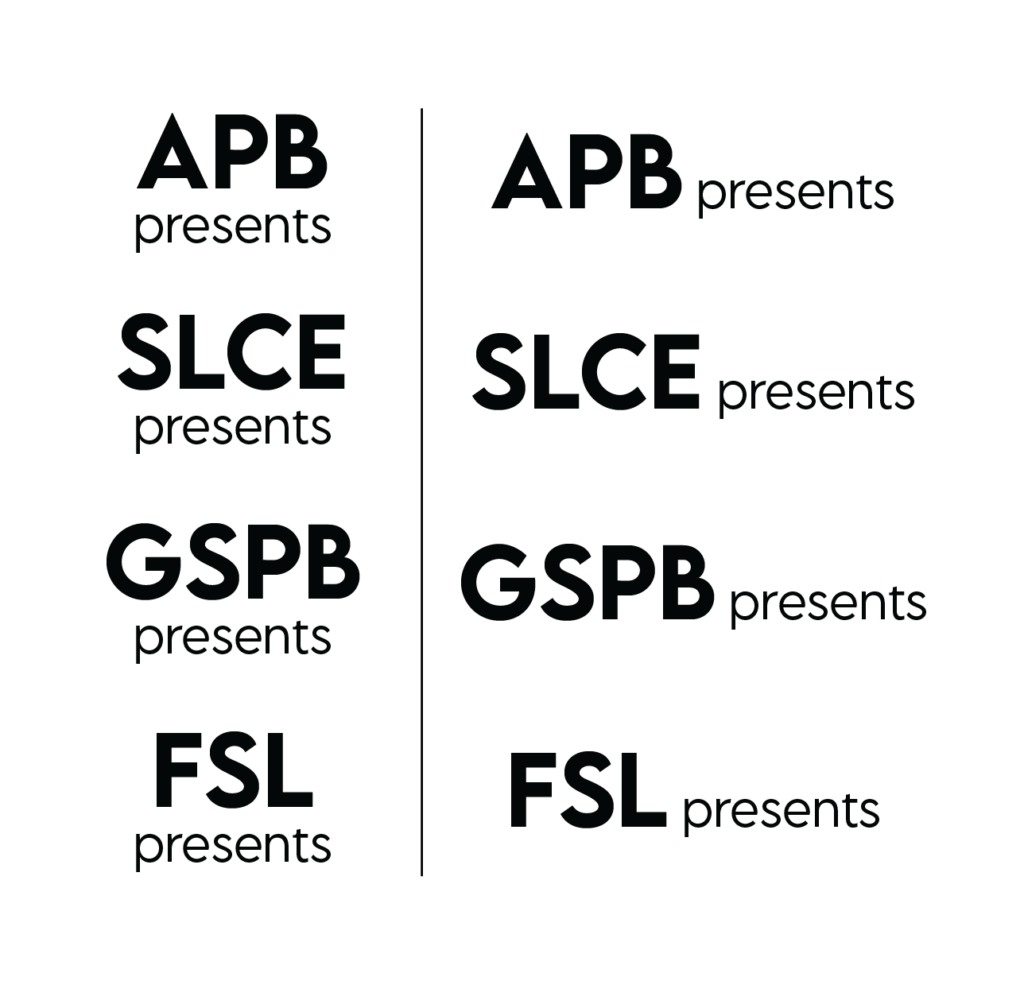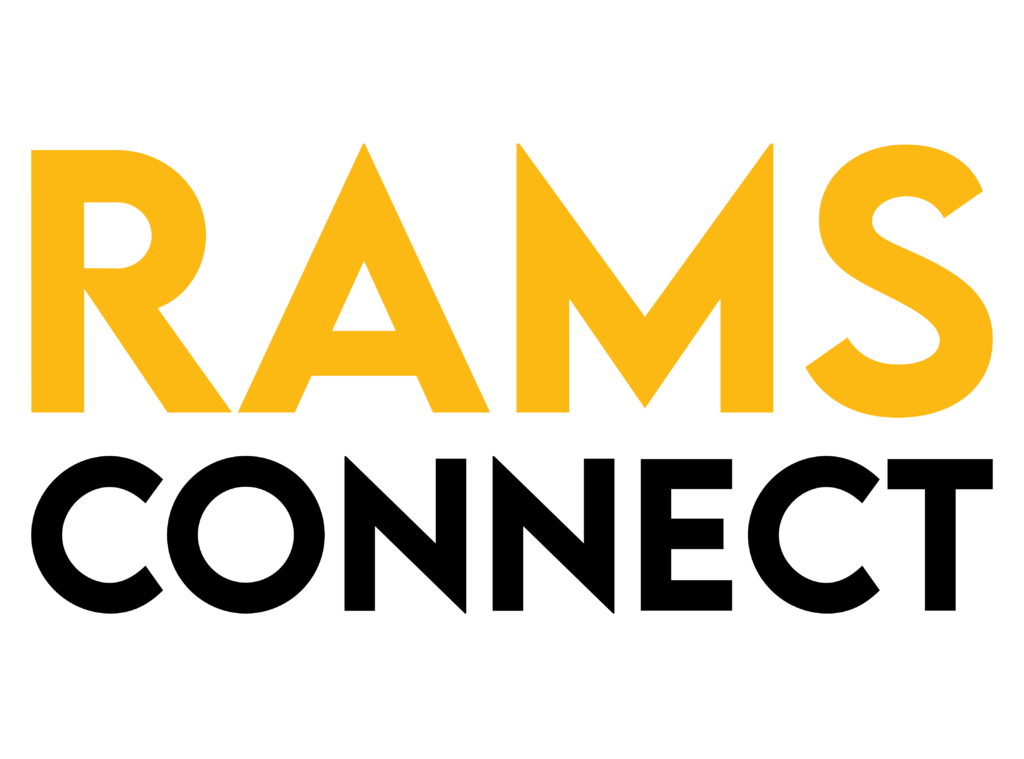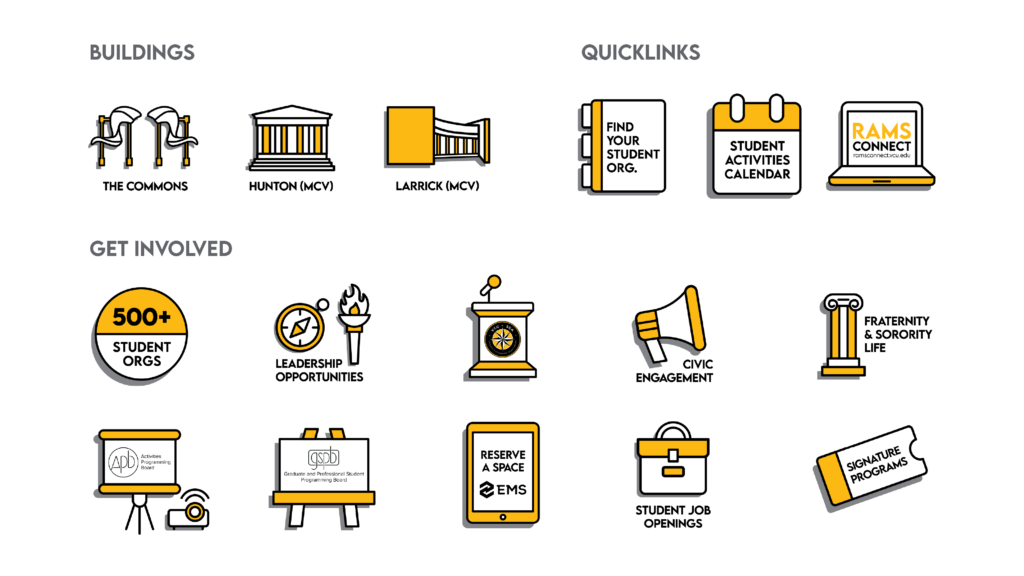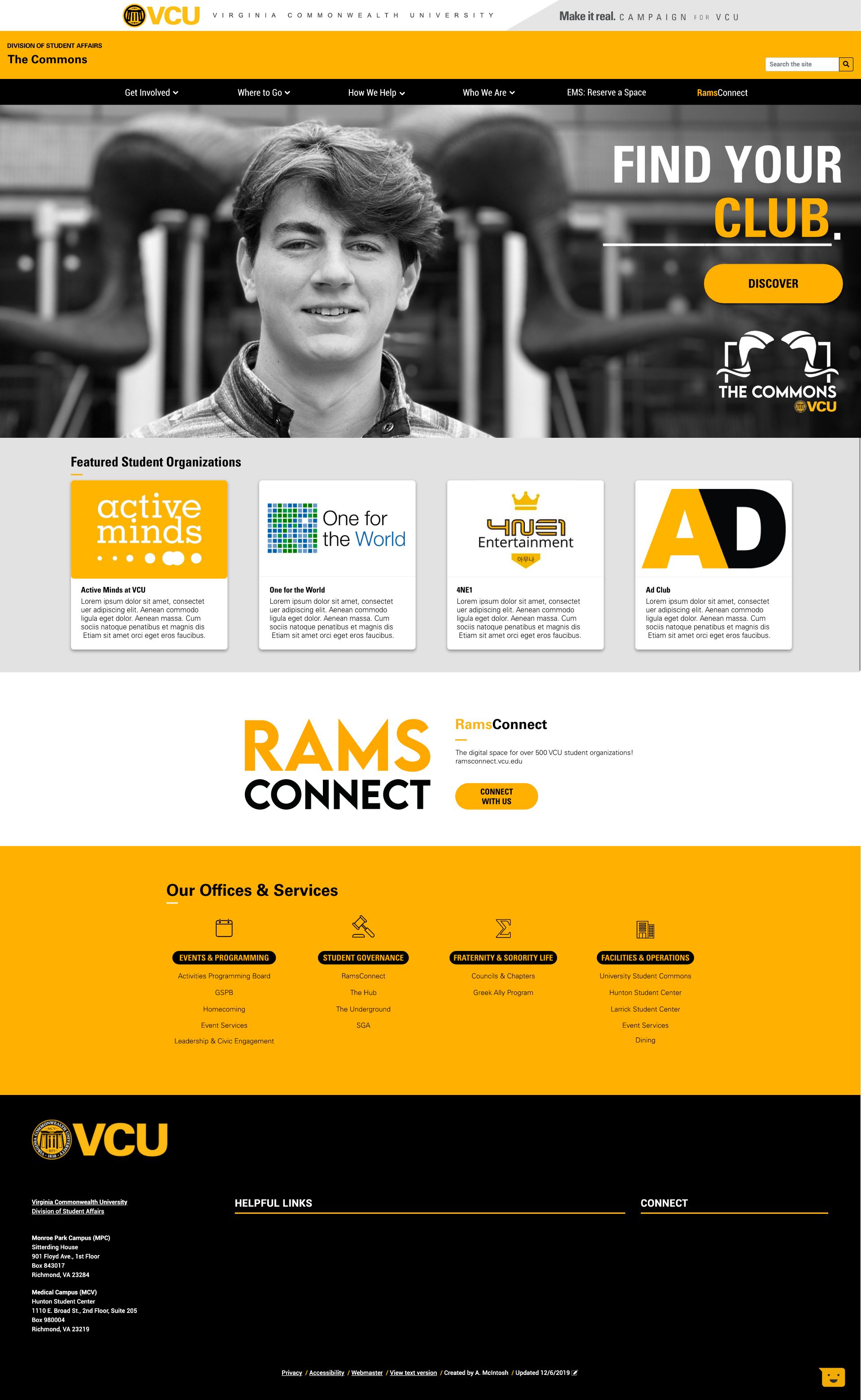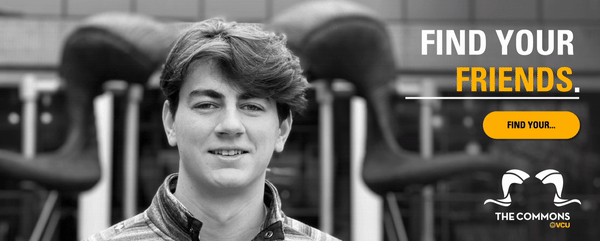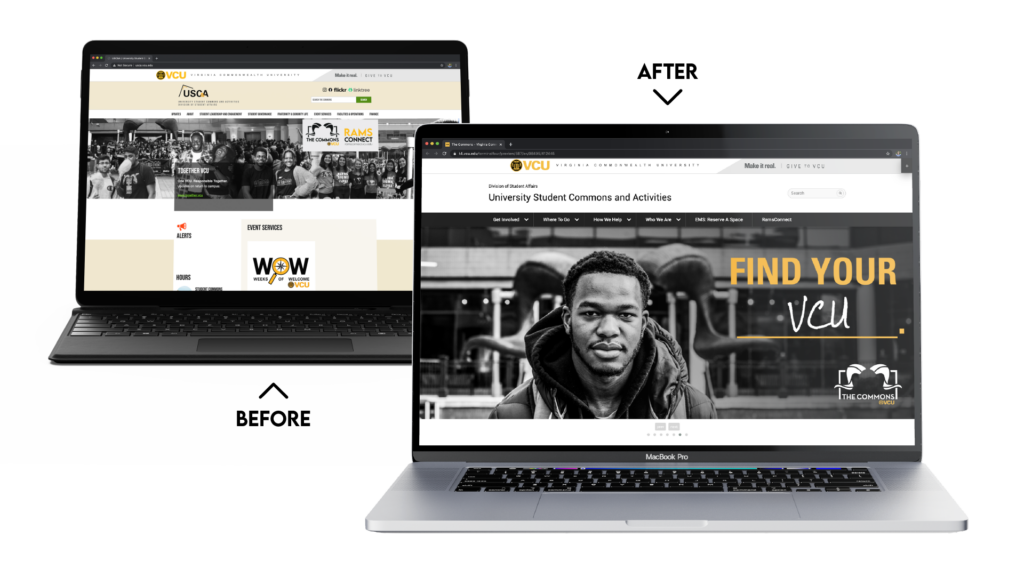 VCU 2020 Virtual Commencement
Additionally, the Ram Horns illustration created for The Commons logo was adopted by VCU to be featured on the official 2020 "Virtual Commencement Swag" shown on VCU's social accounts & website below.